Custom printed Post it notes / printed sticky notes
THESE ARE GENUINE 3M BRAND POST-IT NOTE PADS -THE REAL THING!
WHOLESALE POST-IT NOTES  /  CUSTOM 3M POST-IT NOTES – PERSONALIZED STICKY NOTES & get FREE SHIPPING and SET UP on post it pads – GET GENUINE 3M POST-IT NOTES PADS
Buy 3M Post-it Notes with free shipping. As a result – compare prices – you will save.
ALL CUSTOM PRINTED POST IT NOTES & NOTEPADS MADE IN USA – ABOVE ALL WE ARE THE WHOLESALE SOURCE FOR CUSTOM PRINTED POST-IT® NOTES / STICKY NOTES
FREE SHIPPING ON ALL POST-IT NOTE PADS
15% UPCHARGE ON NEON PAPER AND RECYCLED PAPER
HOW TO ORDER:
 See your post its proof before you pay.
 1) Send us the art & the order info (pad size, quantity, etc). Send to info@thediscountprinter.com or you may use the form below.
FOR UNDER 500 POST IT NOTES PADS, ORDER ONE COLOR PADS HERE & ORDER FULL COLOR PADS HERE.
 2) We will send back your own secure proof/invoice page and as a result you can easily complete the order
 3) After that if the order and proof look right, you complete the order through our shopping cart
 4) However, if you need a quote, please email us: info@thediscountprinter.com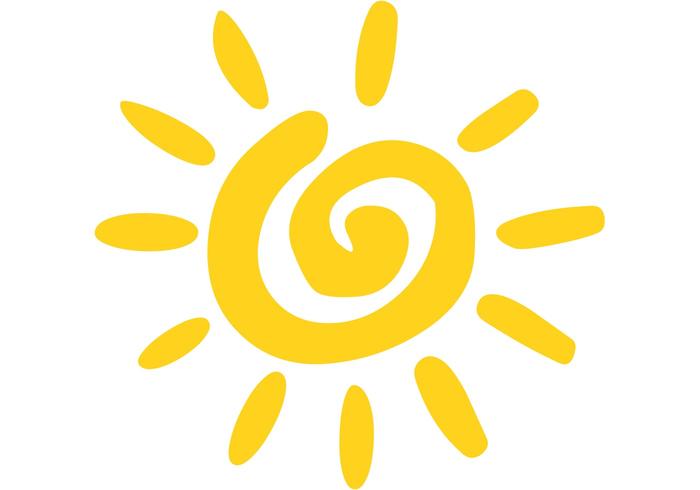 Bella Singletary
New London, CT
Thank you for a wonderful job. Our logo came out perfectly. At first I was concerned about the colors, but they came out just as expected. Wonderful.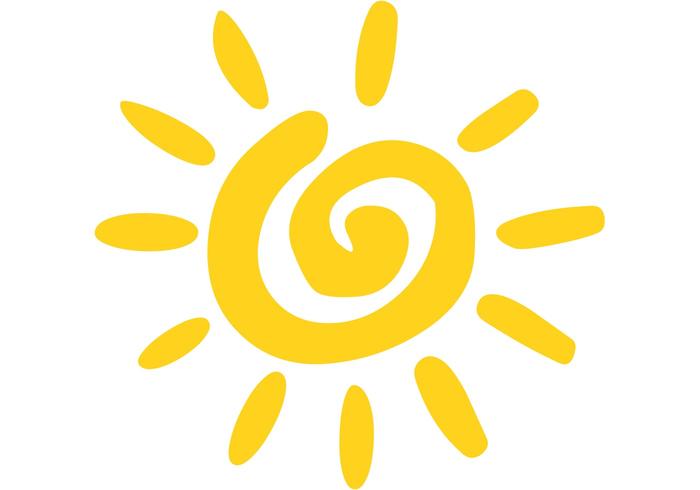 Steven Morrison
Boston, MA
Thank you for the fast delivery. The sticky notes were a favorite item at our convention. People love them. And use them!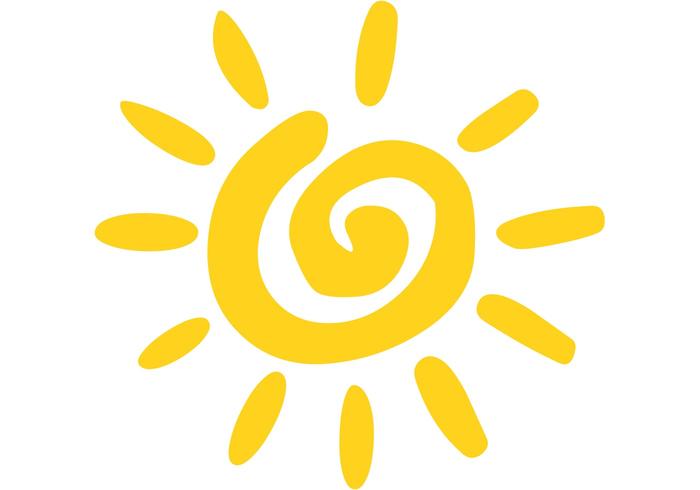 Pam Wolfe
Nampa, ID
Great price and fast delivery. Our office loves them and uses them every day. Thank you!
Our wholesale printed post-it notes are available in all sizes. We print genuine 3M post it notes fast. We delivery fast and free.
There are never any charges for PMS matches and we print full color sticky notes at discount prices. All 3M brand post its!

If you are looking for custom printed post-its, we are the source. Our cheap sticky notes and custom printed Post-it Notes are still the same wholesale price – pricing has not gone up. This is about the fifth year, maybe more, that we held the price on genuine 3M post-it notes! Could be more, we lost track! And of course our wholesale personalized post it notes and notepads start with low minimums. Order as little as six post it note pads – up to a million!
Custom printed 3M branded custom printed Post it notes and personalized notepads are a marketing tool because we found notepads to be very effective in pleasing clients and promoting business because they are top quality and also appreciated by all.

In conclusion, custom printed Post-it Notes and also custom printed sticky notes come in all shapes and sizes, these sit on desks, used for months! We have been printing and making custom printed post it notes since 1983, therefore we know how to do it, in other words, you will receive top quality, because we care.. We only print genuine 3M products. The real deal. These are not knock-offs, and therefore, the adhesive will work property, for instance, the adhesive will not be too sticky or not sticky enough as you can easily see on fake pads. After that, you will be pleased and appreciate the quality because that is what matters and makes sense.
Summary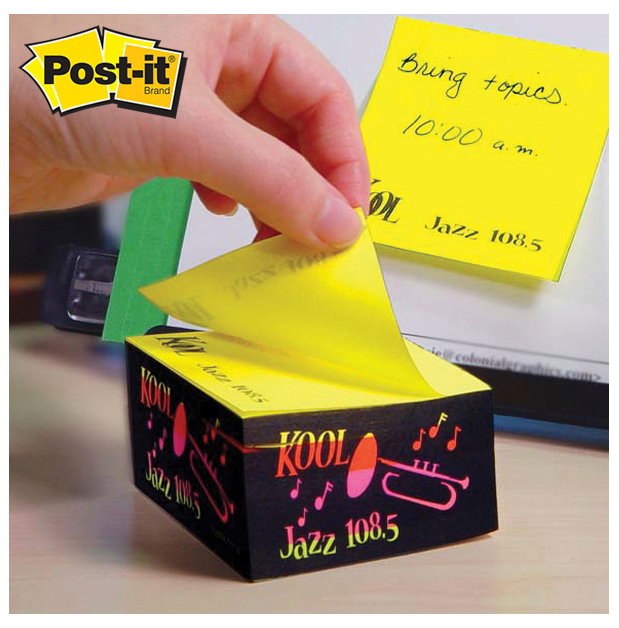 Author Rating
Brand Name
Product Name
Price
Product Availability