Personalized Pens and pencils
PERSONALIZED PENS & CUSTOM PRINTED PENS / CUSTOM PRINTED PENCILS WITH YOUR LOGO – FREE SET-UP. FREE SHIPPING.
NEW! Antimicrobial pens! PrevaGuard, an EPA registered antimicrobial additive is molded directly into the pen's plastic components.
Custom printed pens and pencils. Simple ordering. Fast, free shipping today. Pens are probably the most common form of advertising specialty. Anywhere you go you'll see logo pens and personalized pencils. Your bank has personalized pens, your auto mechanic, even your supermarket. All businesses use custom printed pens and pencils, they are sort of a form of business card. Personalized pens and pencils are great corporate gifts. They are gifts that people appreciate and keep. How many times have you used a custom printed pen or pencil from a business establishment you frequent?
Even if you don't frequent  place, you have received custom pens, politicians, clubs, schools, churches, they all use custom logo pens and custom logo pencils to get their messages across and show appreciation.
Put your message and logo on a custom printed pen. Use pencils? Put your message on custom printed pencils. Join the business to business revolution. For pennies per pen you can promote your brand easily and fast. We print pens and pencils fast and use quality Bic pens and Bic pencils. We create the colors you like and the color mixture you prefer. Let us create your logo on pens today.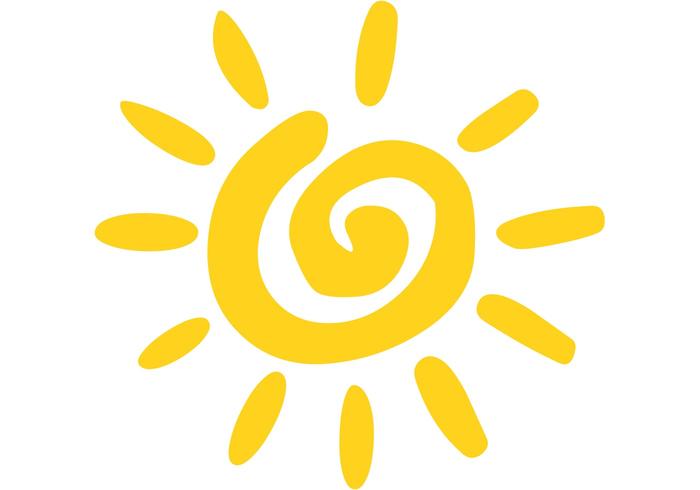 Linda Cusimano
Brooklyn, NY
You have been printing our pens for years and always do a beautiful job. Just wanted to thank you.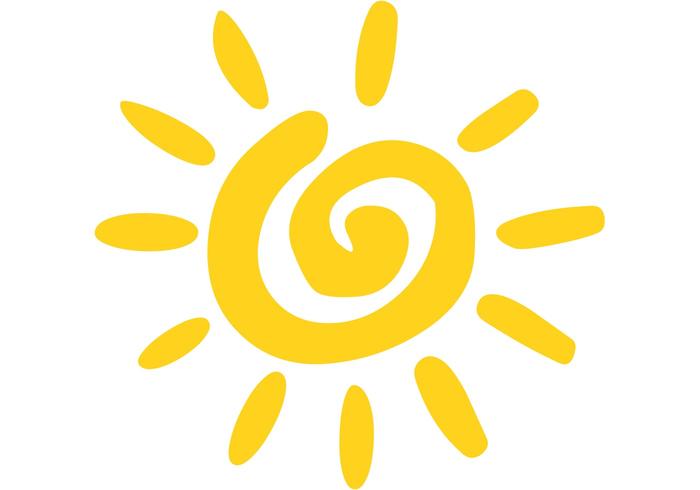 Eric Bogner
Ellington, NY
Love the pens! They arrived early and are a big hit around the office!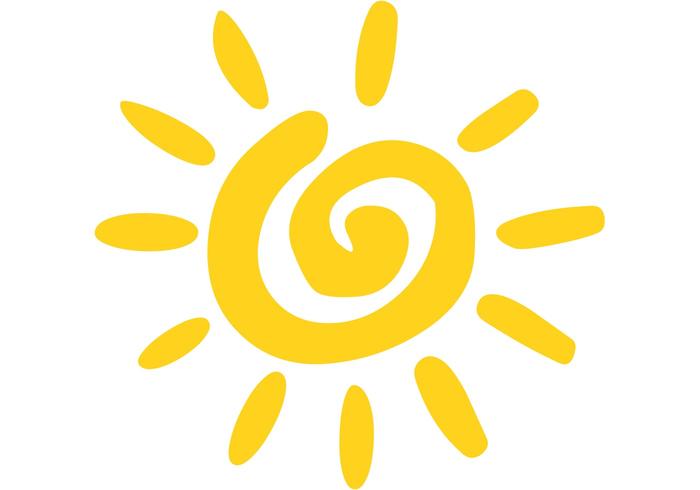 Rita Lawrence
Ft. Smith, AK
The Clic Stic pens arrived on time for our meeting. Thank you. They write very smoothly and our logo looks so good on them.
Summary

Brand Name
Product Name
Price
Product Availability