Custom Printed Wholesale Paper cups
PRICING & ORDER FORM IS BELOW FOR SINGLE COLOR WHOLESALE PAPER CUPS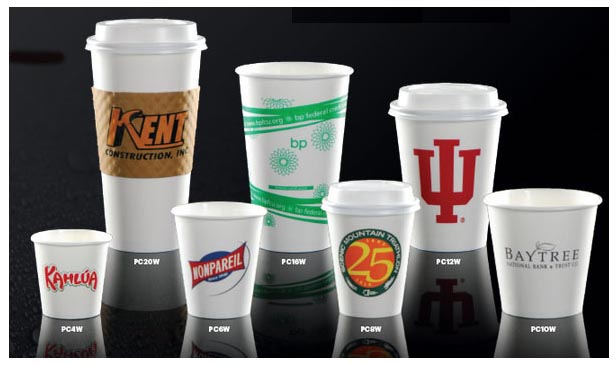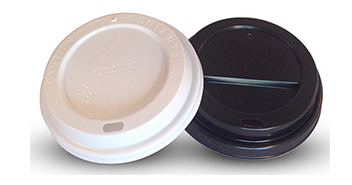 Thank you for the wonderful paper cups. They were used at our event and added a lot to the festivities.
The cups arrived on time and made all the difference. Thank you friends.
We used the cups for our 4th of July party and they came out so nice. Thank you again for your help in setting up the art/image.
FREE SHIPPING / NO SET UP FEES
You're looking for quality custom printed paper cups; cups you can proudly put your name and logo on. We do that. Here are the best quality paper cups with impeccable printing. You'll be proud to use our products. Receive wholesale pricing on paper cups because that's what you are looking for.
Free PMS ink matching so that your logo will stand out. Our printed paper cups are coated inside for use with either hot or cold beverages. Environmental and fire safety issues make these new versions of an old Idea worth looking into. Paper cups are not recommended for alcoholic beverages. Order as little as 100. Larger volume discounts. Made from renewable resource. Recyclable, too. MADE IN AMERICA. PRINTED IN AMERICA