Custom printed full color paper cups
WE MAKE AND PRINT FULL COLOR PAPER CUPS
WE'RE A FAMILY-OWNED BUSINESS – ALL CUPS MADE IN THE USA!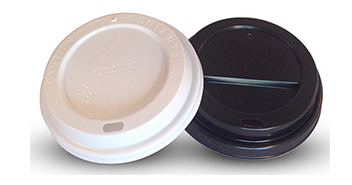 Our top quality printed wholesale custom printed paper cups are made with inks that must evaporate to dry. The inks are dry, but there may be a residual odor in the package due to the vapors. This odor, should it be present, is not considered a defect.
Our products are tested by Bureau Veritas to ensure they conform to applicable CPSIA and Prop 65 standards. All of our products are compliant.
Our products are produced under the same strict standards applied to food manufacturing. We follow protocols for traceability, site security, sanitation, and HACCP just to name a few of our programs.
Our products are free of BPA and PCB's. To comply with regulations and to further protect customers, our cups and containers are labeled with unique traceable product identifiers and meet all applicable labeling requirements. Currently, our products do not warrant labeling to comply with California Proposition 65.
These Branded Paper Cups are top quality.
Hi-Definition, Full-Color Print
Uncoated, Matte Finish
For Coffee & Hot Drinks
Heavy Duty Paper Board – branded paper cups
MADE IN AMERICA – PRINTED IN AMERICA
They are all recyclable.
The full color print made a lot of difference. The cups are beautiful! Thank you.
Drinking coffee from our own logo cups is a dream! Thank you!
The full color coverage on the paper cups is fabulous! The colors pop out, thank you again!