Double walled paper cups / Custom insulated paper cups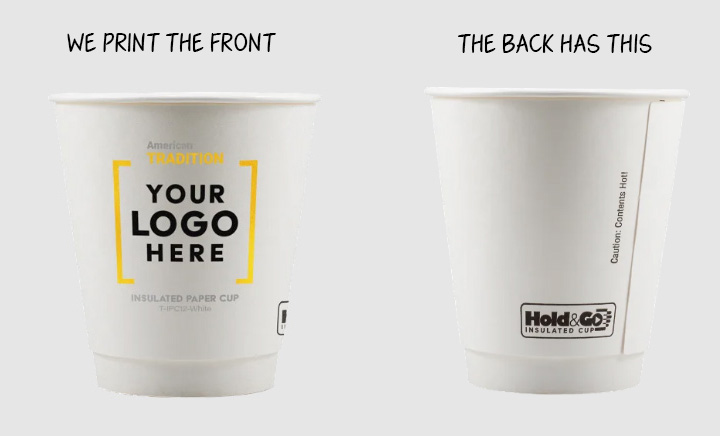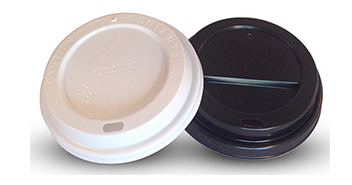 CUSTOM PRINTED PAPER CUPS – DOUBLE WALLED 
Email us about full color imprint on double wall paper cups: info@thediscountprinter.com

Best quality custom printed insulated paper cups coated inside for use with either hot or cold beverages. Environmental and fire safety issues make these new versions of an old Idea worth looking into. Insulated Paper cups are not recommended for alcoholic beverages. Order as little as 100. Larger volume discounts. Made from renewable resource. MADE IN AMERICA. PRINTED IN AMERICA.
They are all recyclable. BACK OF CUP IS PRE-PRINTED WITH "HOLD & GO" WORDS
They are all recyclable. BACK OF CUP IS PRE-PRINTED WITH "HOLD & GO" WORDS
For Standard Paper Cups  in one color – click here
Our double walled paper cups are tested by Bureau Veritas to ensure they conform to applicable CPSIA and Prop 65 standards. All of our products are compliant.
 Our products are produced under the same strict standards applied to food manufacturing. We follow protocols for traceability, site security, sanitation, and HACCP just to name a few of our programs.
 Our products are free of BPA and PCB's. To comply with regulations and to further protect customers, our cups and containers are labeled with unique traceable product identifiers and meet all applicable labeling requirements. Currently, our products do not warrant labeling to comply with California Proposition 65.