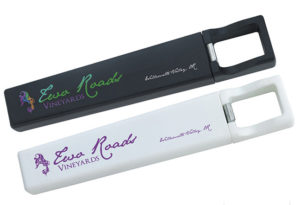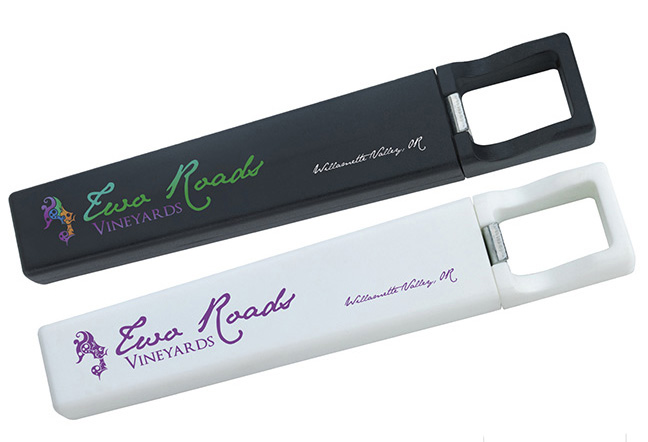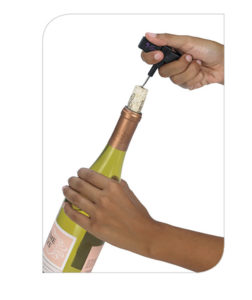 These new little personalized wine openers are a hit. Our customers love them!
They are small, compact with plenty of room for your name, logo or whatever! Many brides have been loving them as wedding gifts, add the bride's and groom's names and you have the perfect wedding gift.
Wine events, cocktail events, so many corporate events are enjoying the small, but loved gift.
These personalized wine openers are small enough to be used for mailing, too.
They are convenient for travel. The wine openers come black or white and shipping is free. So is set-up.
Check them out here: thediscountprinter.com/wine-corkscrew/