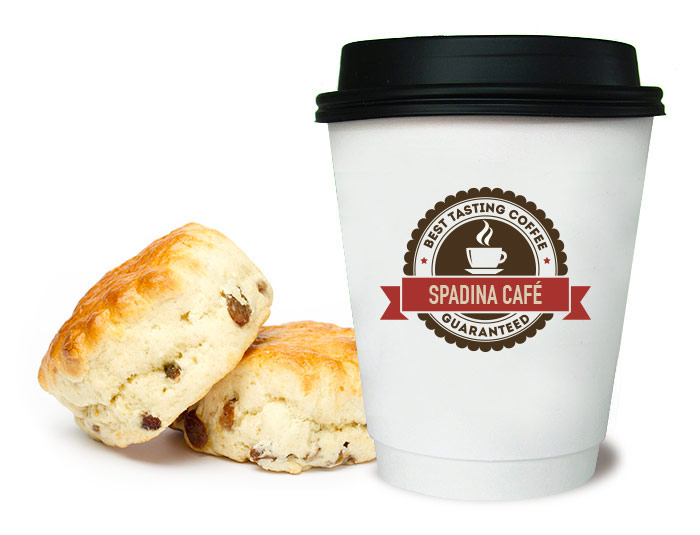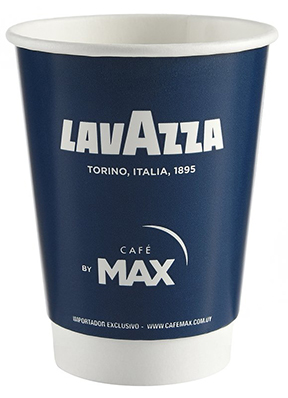 In the paper cups world, for the past year it seems that double wall paper cups are the thing.
With double wall paper cups, you don't have to deal with coffee cup sleeves and for a few cents more over the price of single wall paper cups, you are saving a lot of money by not having to deal with or pay for coffee sleeves!
It's not a secret that the industry has been having supply chain issues this past year or so and double wall cups were in high demand, only most printers didn't have stock! They seem to be in and out. As soon as stock were in, they were ordered, printed and shipped out.
But we have double wall cups in stock! Why? Because we make them from scratch!
Yes, no matter if you need 2000 or 2 million, we can beat the supply chain and make our own full color printed double wall paper cups and have them shipped out in no time.
Add your logo, add your text add whatever you like. We have all sizes with black or white lids and shipping is free in the US for most orders!
Our custom cups are SAFE TO USE they are tested & conform to applicable CPSIA and Prop 65 standards. All of our products are compliant. U.S. Food manufacturing standards are used. We follow all protocols. Our products are free of BPA and PCB's. All of our cups are made in the USA with locally sourced materials
We have received our Food Safety System Certification: FSSC 22000. This internationally recognized certification program for our food safety management system means you can order your cup promotions from us knowing they are safe. Based on the data we have, we are one of the few FSSC 22000 certified cup manufacturer in the industry.
You may see all of our paper cups here: thediscountprinter.com/papercups
Need a quote? We still offer single wall paper cups and coffee sleeves as well as a wide selection of plastic cups. All custom printed cups for any and all occasions! Email us at info@thediscountprinter.com and let us know what you would like info or a quote on!