We can always tell the temperature of the economy and the country by what's selling and these past few weeks, actually, probably the past month or so, we've seen a huge uptick in custom printed paper cups and plastic cups as well as out custom napkins and plates. The country is coming back!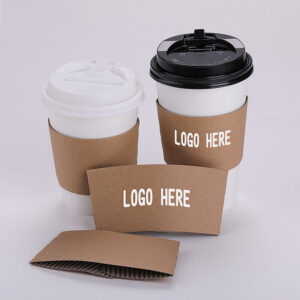 This promises to be a new awakening, a new summer – a new world. As we start exiting from the pandemic, businesses are opening up and families and friends are having fun events, again. From birthday parties to 4th of July plans, it's all happening.
And coffee shops and restaurants are all blooming again.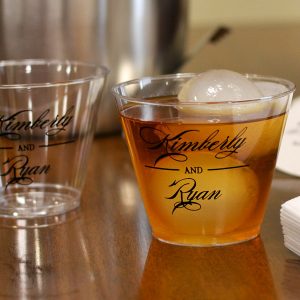 Our custom printed paper cups, manufactured paper cups, are tested and conform to applicable CPSIA and Prop 65 standards. All of our products are compliant. U.S. Food manufacturing standards are used. We follow all protocols. Our products are free of BPA and PCB's. All of our cups are made in the USA with locally sourced materials.
Lots of people have been ordering personalized plastic cups for parties and such, but of course we have been selling lots of double wall paper cups – one of our newest items – full color, personalized double wall paper cups. They are not much more than single wall paper cups, in fact, in many cases, the pricing is the same – and they save you from having to order coffee sleeves – but we do have custom printed coffee sleeves and java jackets, if that is what you would like.
But the full color double wall paper cups are bright, and beautiful and they ship fast – in as little as a week's time.
We have received our Food Safety System Certification: FSSC 22000. This internationally recognized certification program for our food safety management system means you can order your cup promotions from us knowing they are safe. Based on the data we have, we are one of the few FSSC 22000 certified cup manufacturer in the industry.
We are ready, our presses are ready and we would love to print, manufacture and ship our lovely line of paper and plastic food items to you for a summer of fun!
Our full line of custom printed cups, napkins and plates is here: thediscountprinter.com/cups-napkins-plates/
Our personalized, custom made and printed paper cups are here: thediscountprinter.com/papercups/
Our custom printed plastic cups are here: thediscountprinter.com/cups/
Our custom printed napkins are here: thediscountprinter.com/napkins/
Our custom printed plates are here: thediscountprinter.com/plates/