Custom Butler trays / party trays
POPULAR PARTY TRAYS / BUTLER TRAYS – REUSABLE. WASHABLE. BRAND YOUR EVENT – FREE SHIPPING – FREE SET-UP!
SEND US YOUR ART, WE'LL PUT IT ON THESE POPULAR CUSTOM BUTLER TRAYS – PERFECT AND FUN FOR EVERY EVENT! ON SALE NOW!
HANDLE FOOD & DRINK EASILY AT YOUR NEXT EVENT WITH CUSTOM BUTLER TRAYS!
THE CUSTOM BUTLER TRAYS / DRINK HOLDER TRAYS COME IN TWO STYLES
One is the clear reusable party tray, the square, clear one. It has a corner holder to accept stem wear up to 1/2″ in diameter, or cups with bases to 2-1/2″. We also have the oval colorful party plate which holds cans as as well as stem wear. There are also slots for forks and spoons and a thumb hole.
The square butler tray comes clear only.
The oval tray comes in translucent colors:
RED | ORANGE | GREEN | BLUE | PURPLE | FROST
PLEASE EMAIL FOR MORE INFO: INFO@THEDISCOUNTPRINTER.COM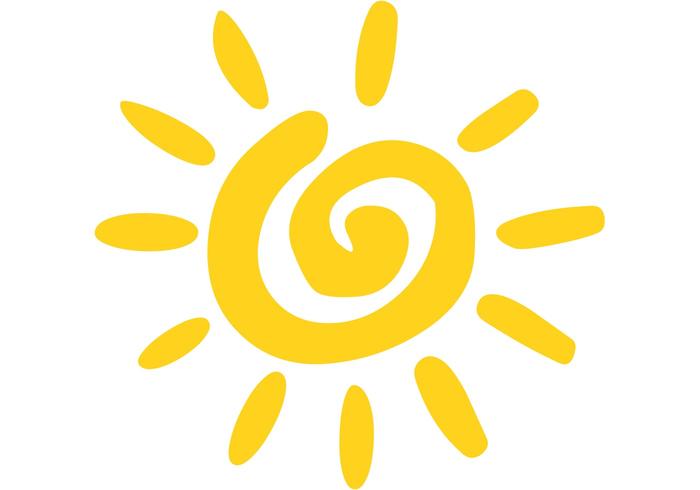 Erin Thomas
Memphis, TN
Love, love, love the butler trays. So shiny and perfect size.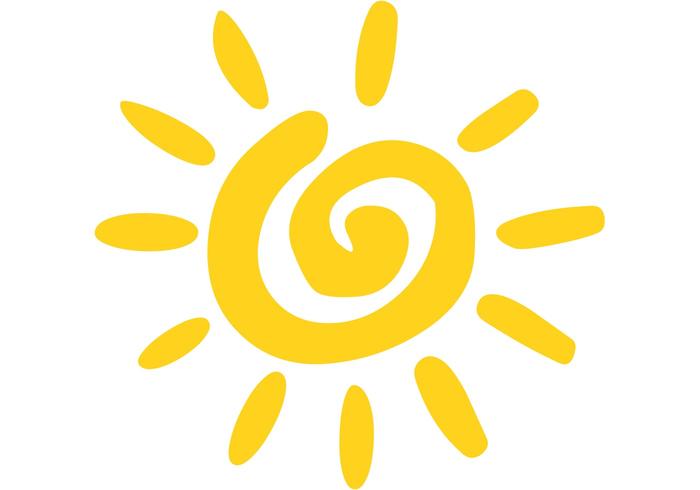 Beth Norris
Islip, NY
Arrived on time, classy to use for our wine event. Our guests love them and take them home as a little keepsake after the cocktail party.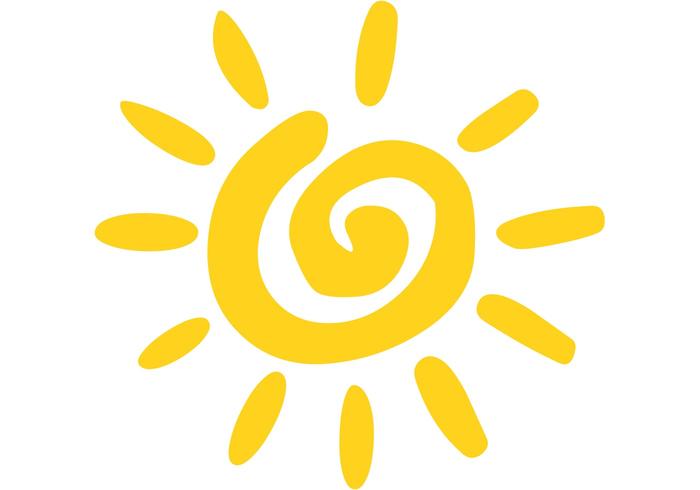 Steve Bettner
Miami, FL
We used the plates for our Art Basel party, they added a lot of fun and elegance to the event. Thank you for the special treatment with your logo reproduction.
Custom butler trays are perfect for all kinds of events from wine festivals to private parties. Many corporate events are enhanced by the trays – first, they make it easy to handle food and drink at the same time, secondly they show off your brand. Let us put your logo on the trays, share it with your guests.

The trays are reusable or can be kept as souvenirs by guests. Let us help you add some fun to your next event!
Summary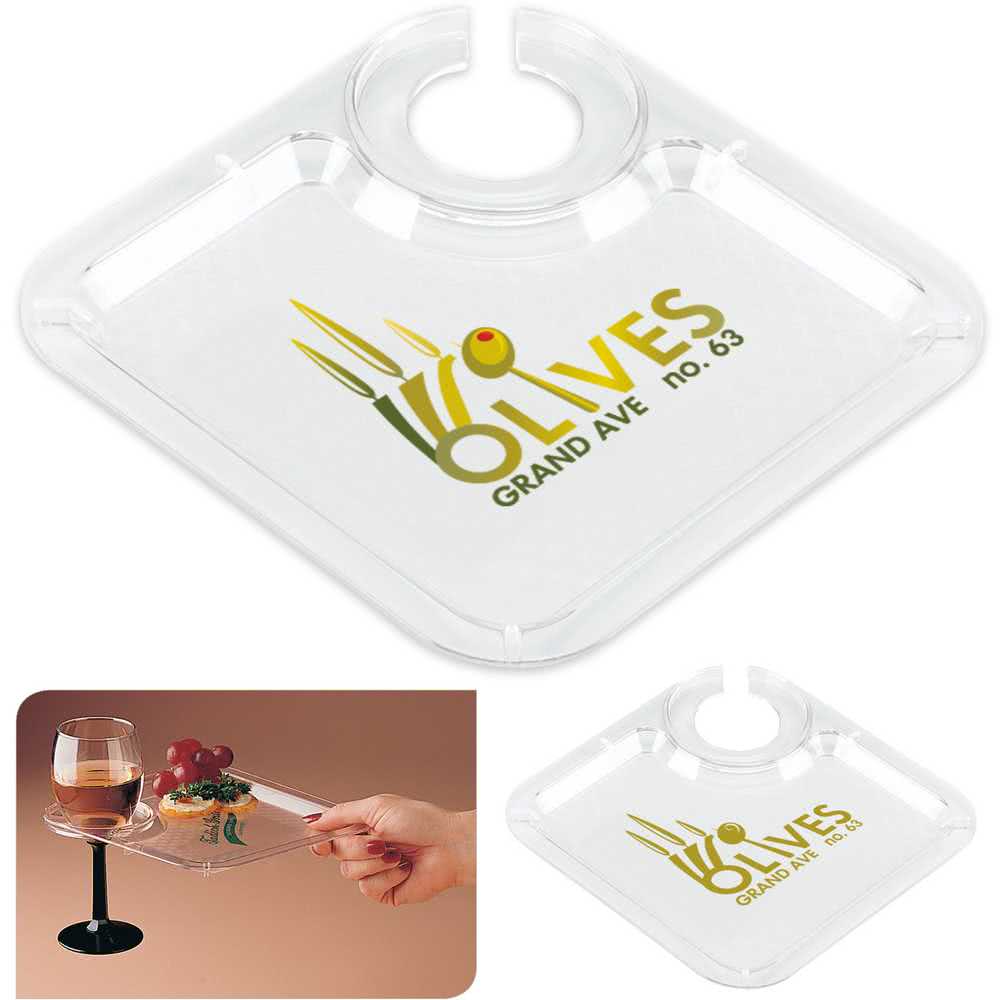 Author Rating
Brand Name
Product Name
Custom printed butler trays